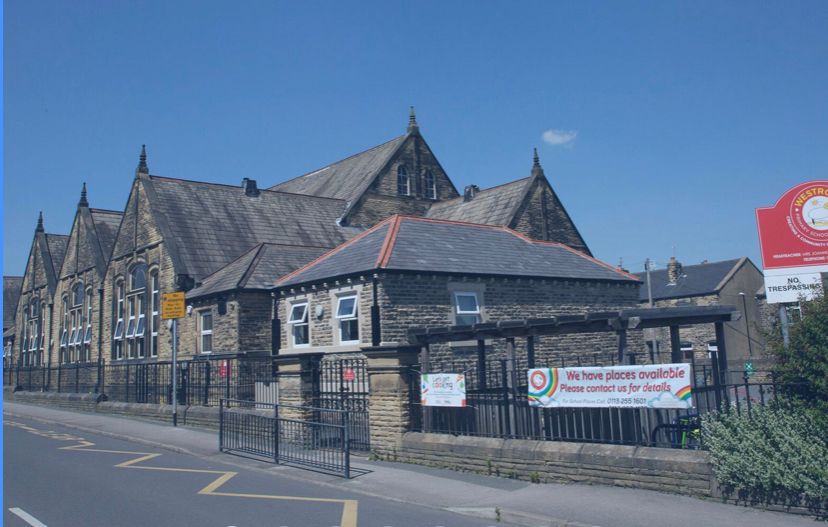 Description
Spring bank school joined with Westroyd nursery and infants.
Wright Signs were contacted via tender from Wilmot Dixon, of which they asked us to tend for the creation of external and internal signage for both the schools with them becoming independent primary schools and no longer filter schools. They wanted a uniformed internal signage for both the schools, to the schools' requirements of the headteachers so both the schools were very, very different.
With Spring Bank School, they chose to stay with their colour scheme and their logo that the children designed a few years back, however inside they wanted classroom door signs created generically with braille signage included in the design.
We also created banners for Westroyd nursery and Westroyd also chose to go for poster cases on the external signs for notifications to staff.
Wilmott Dixon chose Wright Signs Services based on our credentials and construction line status, obviously our competitive price, plus the planning and strategy to fit their requirements. All creation and build were produced in house and installed by our internal team.
The schools and Wilmott Dixon were impressed by our speed, accuracy, choice that we offered, the range of working samples presented and attention to detail on the project, as well as our communication with them at every stage of the process.
As a result, the clients have now become regular customers of Wright Sign Services.