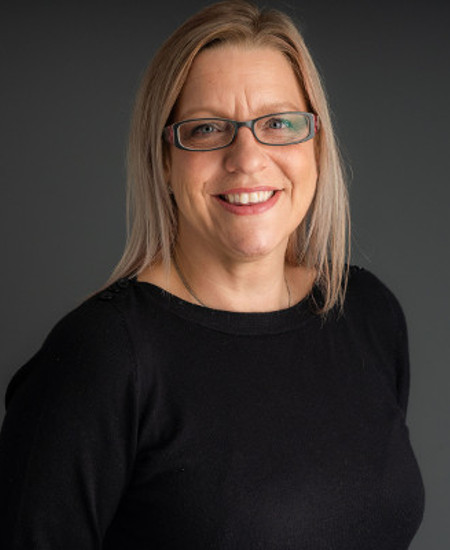 Claire Wright
Claire has been a partner in the company since 2007 and became the owner and managing director in 2013. Heading up the team, Claire has 25 years' experience in accounting and running a small accountancy business.
Claire's accreditations are M.A.A.T qualification, NVQ Distinctions in Business Finance & Management and she is first aid trained.
Claire is Farsley born and bred, and still lives in Farsley today. She is passionate about supporting her local community. Claire is a qualified accountant and had her own successful practice before focussing fully on the family business.
Between running the business and home renovations, Claire is a single mum to two wonderful boys – she can be found rain or shine on Sunday mornings cheering them on at their football games or camping near the ocean. She is an avid reader of all things Voodoo and Laws of Attraction and a VW fanatic.
If there's anything you want to know about the business, Claire's your woman.